Description
Gold IH – Everlasting material , Gold
– Superb Non-stick Interior
– Simple & Easy cleaning Exterior
– Suitable for All Heat Sources
– Excellent Heat Distribution
Everlasting Material, Gold
Gold does not change in any form by air or water, nor does it change its color.
It is known as perfect metal, maintaining the purity of gold even by the strong oxidizer.
It is also human-friendly material that can be used throught the life including edible gold powder and gold thooth.
Thanks to the characteristics of gold that never rust, our products have strong durability against corrosion.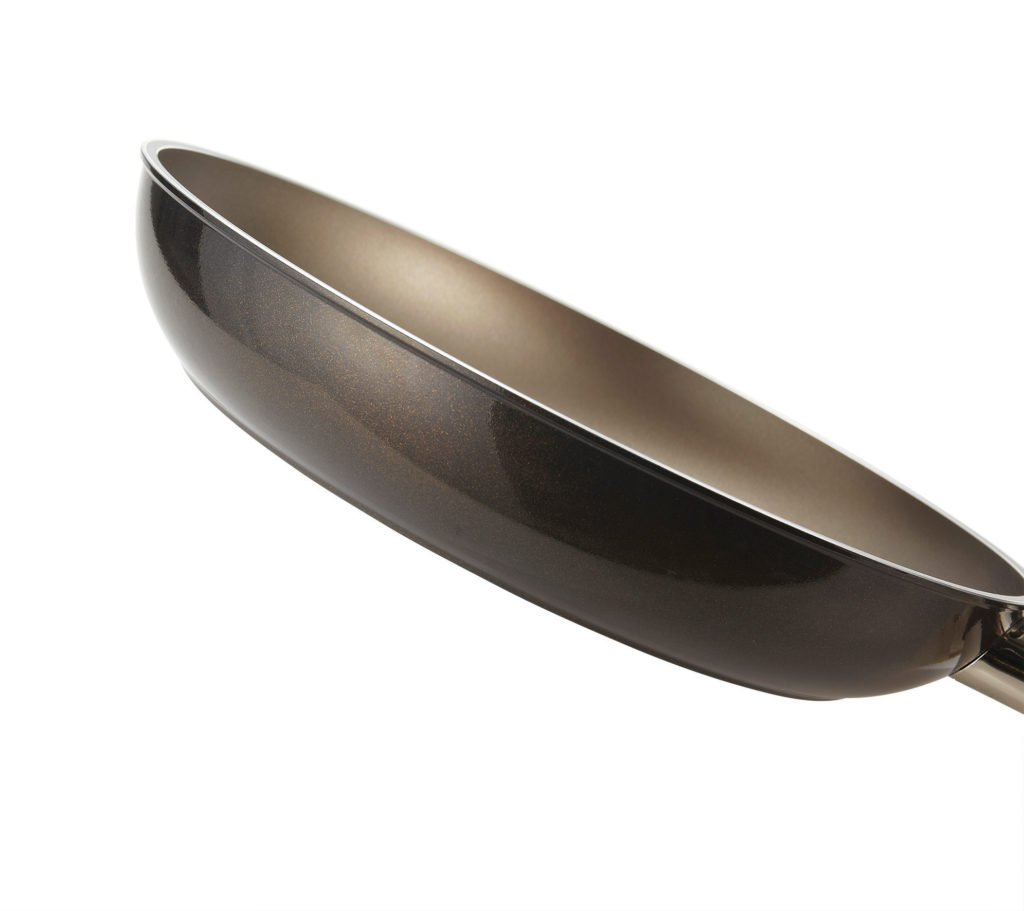 Special Silica exterior coating
Special,heat-resistant silica ecxterior coating is processed by the advanced technology from Ferro Coporation in Netherlands.
In particular, silica is an inorganic substance that is harmless to the human body and easy wash off.
It is an eco-friendly material that is strong against scratch and abrasion.
Compatable with All heat sources including IH
This product can be utilized in any kitchen over gas stoves, highlight electric ranges,
hot plates, and induction Heating that provides over 90% heat efficiency, as well.
Happycall applied its unique scientific pattern to integrate metals with different heat conductivities and melting points and is finished with a special forging method.
How to extend the life of the Gold IH Frying Pan
– Before using the Gold IH Frying Pan for the first time, wash it with a mild detergent and dry it thoroughly.
Then season the pan by pre-heating it with low heat and applying a layer of cooking oil to the pan,rubbing with a paper towel until the inside of the pan is thoroughly coated.
– After each use, it is recommended to clean the pan by simply wiping it clean with a kitchen paper towel rather than wasing with water.
-If the pan has been washed with water, it must be re-seasoned by pre-heating with coat of cooking oil on it.