Description
ARE YOU IN YOUR ELEMENTS?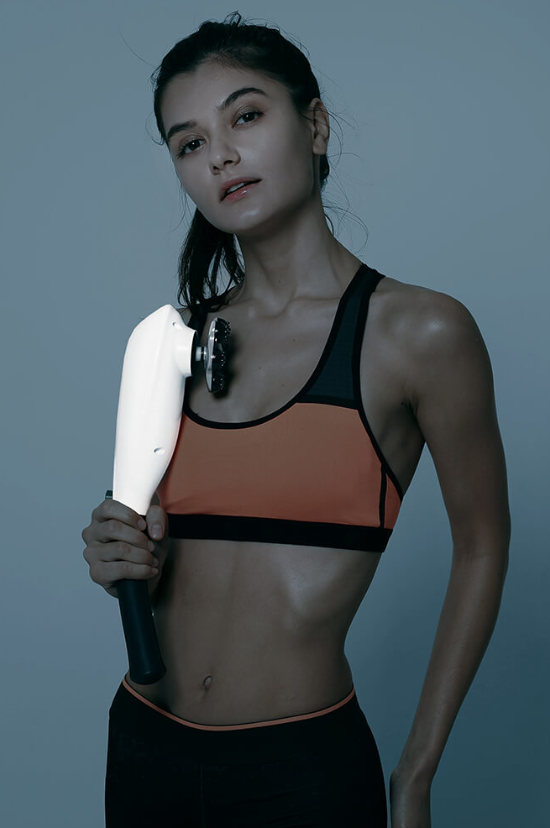 ARE YOU IN YOUR ELEMENTS?Body Elements CM-05 is our high performance percussion massager
The fire inside me burned brighter than the fire around me
The variable speed controller allows you to dial into the perfect intensity. Use Body Elements for full body massage and to relieve muscle aches and pain.
Use Body Elements to shorten muscle recovery time and increase well being.
Lightweight, Powerful and gentle
Fast Recharge Time
Adjustable Speed Dial
3 different unique styles of massage
3 MASSAGE STICKS
6-Head Stick
To loosen up those tight hamstrings, cramping calves
Air-Cushion
Perfect for massaging between sensitive joint areas
Point Stick
Acupressure tip will allow you to drill into stubborn knots


The patented air-cushion stick allows you to massage your elbows, knees, hands and feet.